Welcome to the FireWall Rising Stars!
The #FWRS feature the best Rocket League teams from Germany, Austria and the Netherlands.
These teams compete in a 7 week national league for a prizepool of 1.000€.
The best Star League teams get a chance to prove themselves in the 2.500€ EU Superstar League!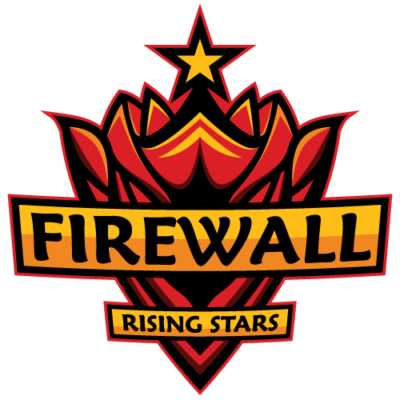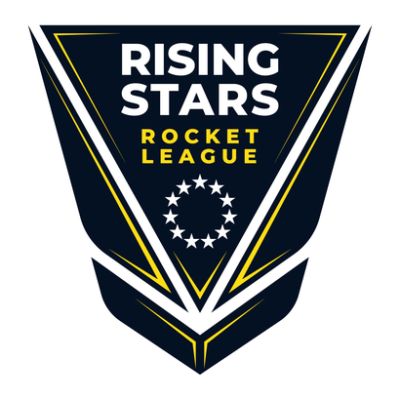 In cooperation with Rocket Baguette & Golden Dust Cup the Rising Stars provide EU players a platform to compete on for a combined prizepool of 5.500€!
Read our press release regarding the sponsorship of #FWRS and Rising Stars here!
Nicecactus supports Esports with their 1.000.000€ Esports Fund.
Get your own Esports sponsorship from Nicecatus.gg by following the Nicecactus icon or click here.

Check out our rule book for the #FWRS before you start your matches.
Registration requires to play the whole season!
Join the FireWall Tournament Discord to keep yourself up with the league chat and upcoming Star League Seasons!
Check out all FWRS leagues' standings below:
Every Tuesday and Thursday we got you covered with the week's Star League matches on our Twitch channel!