Esports as a sport is a long-debated topic. Ever since the creation of the first professional gaming leagues, it has been compared to physical sports. Now that esports has become more popular with competitions being held alongside the Olympics the debate has come up once again. The International Olympic Committee has been considering adding esports to the world's biggest sporting event since 2017 and there is a possibility to add the Intel World Open to the Olympia 2020 in Tokyo.
However, there are still people who don't believe esports has the right to be considered as a "real sport".
What does a sport need to be called a sport?
Sport is a competitive physical activity or game with set rules that requires physical ability and skill to win the competition. The definition for sports can vary a bit but the activity usually needs the following things for them to be considered a "sport":
Physical ability
Skill
Competitive spirit and is a competition between individuals or teams
Set rules that make it possible to determine a winner
The primary goal needs to be victory
Winning the activity should be determined by the physical ability but strategy, skill and chance could be involved too
Many of these aspects were discussed in our interview here for the ISPO.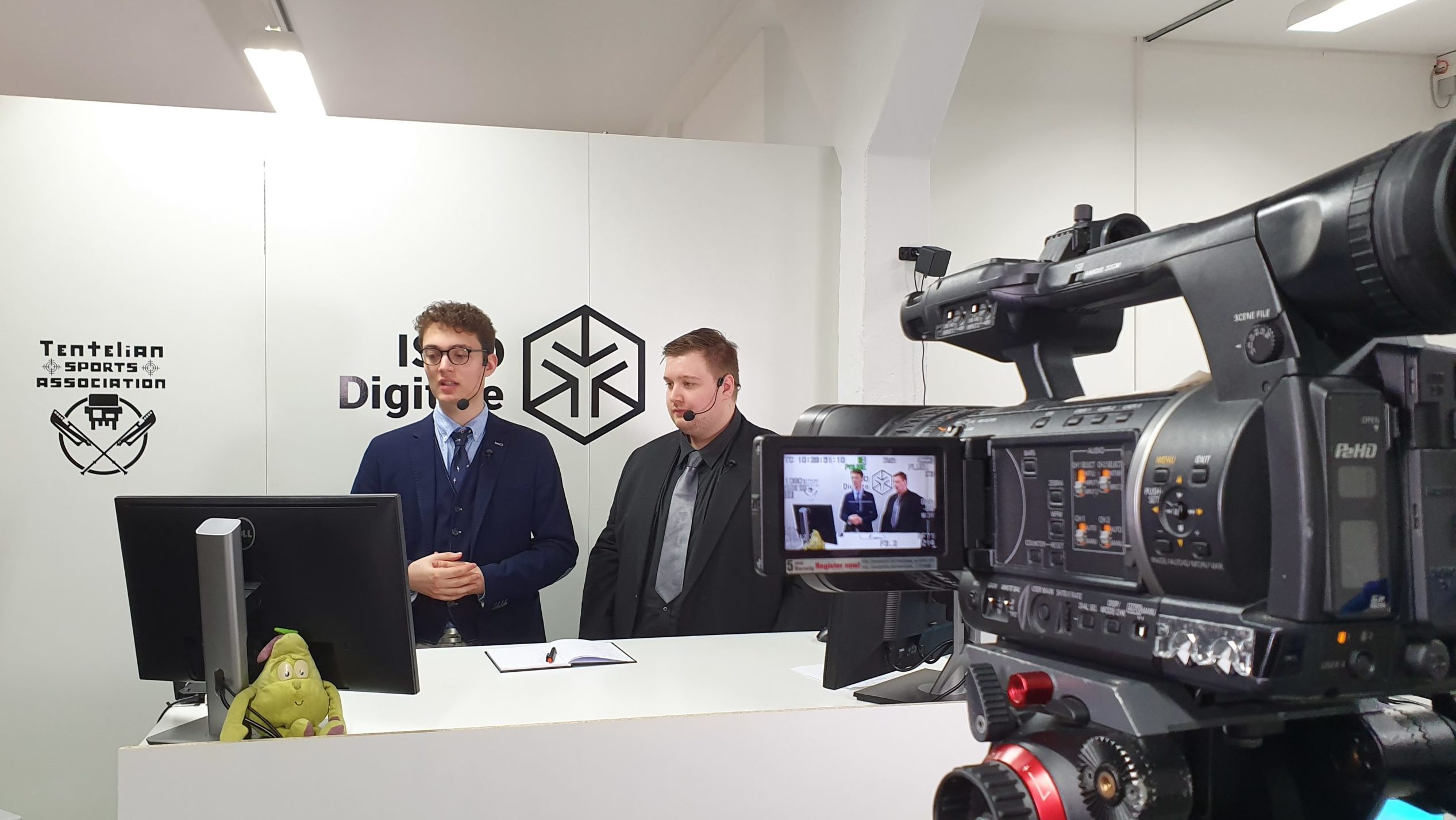 But there are plenty of accepted sports that don't fit all of the above ideas perfectly. Popular sports such as snooker and golf usually place more emphasis on strategy, skill and chance instead of on physical ability.
So, if some accepted "sports" don't fill all the expected aspects of a sport perfectly, does that mean esports should be an accepted sport as well?
Physical Ability
It's easy to assume there's no 'real' physical ability involved with esports, but this isn't true. Let's even exclude the Wii and all the physical activities coming from its various accessories. Being good at a competitive game requires you to build muscle memory in your hands, arms and fingers, sometimes even legs and feet. Science has confirmed that muscle memory not only exists but is related to training (https://www.ncbi.nlm.nih.gov/pmc/articles/PMC6138283/).
To build muscle memory, you need to be doing something physically active and repeatedly do something until it feels natural. It is like riding a bicycle, driving a car or walking. These things might feel strange or unnatural at first but after enough training, they can be performed without thinking too much about it.
Competitive gamers who are good at a certain game have spent a lot of time practising that game over weeks, months or years. Those players have created muscle memory for how they need to play the game. It's also why people have been gamers for years hold their mouse or controller in a certain way and have trouble playing in a slightly different position.
Esport Athletes train their muscle memory like a snooker, golf or darts professional.
Skill and Training
Competitive gaming takes skills and requires a lot of training to be able to play at a high level.
Business Insider wrote an article about the training schedule of professional gamers. They focused on the League of Legends competitive team, Team Liquid who reported that their players "practice for a minimum of 50 hours per week and most play the game far more".
However, the number of hours playing every day seems to vary according to the game. Esport Observer asked about the optimum player training time for multiple players across different competitive game genres. Koen "Koenz" Schobbers from the mCon Esports Rocket League team stated that he only needed to play 15 – 30 hours per week to maintain his current level.
Compared to physically demanding sports training hours, like football or alike, Esports Athletes train many more.
Competitive Spirit and Victory
Competitive gaming needs to have some kind of competitive spirit. Playing esports motivates players to practice more to become better than the other players in the game and to win more games. Physical sports and esports both require a competitive spirit to do well in these competitions. The aim of a competitive esport team naturally is to win the game, set, tournament, championship.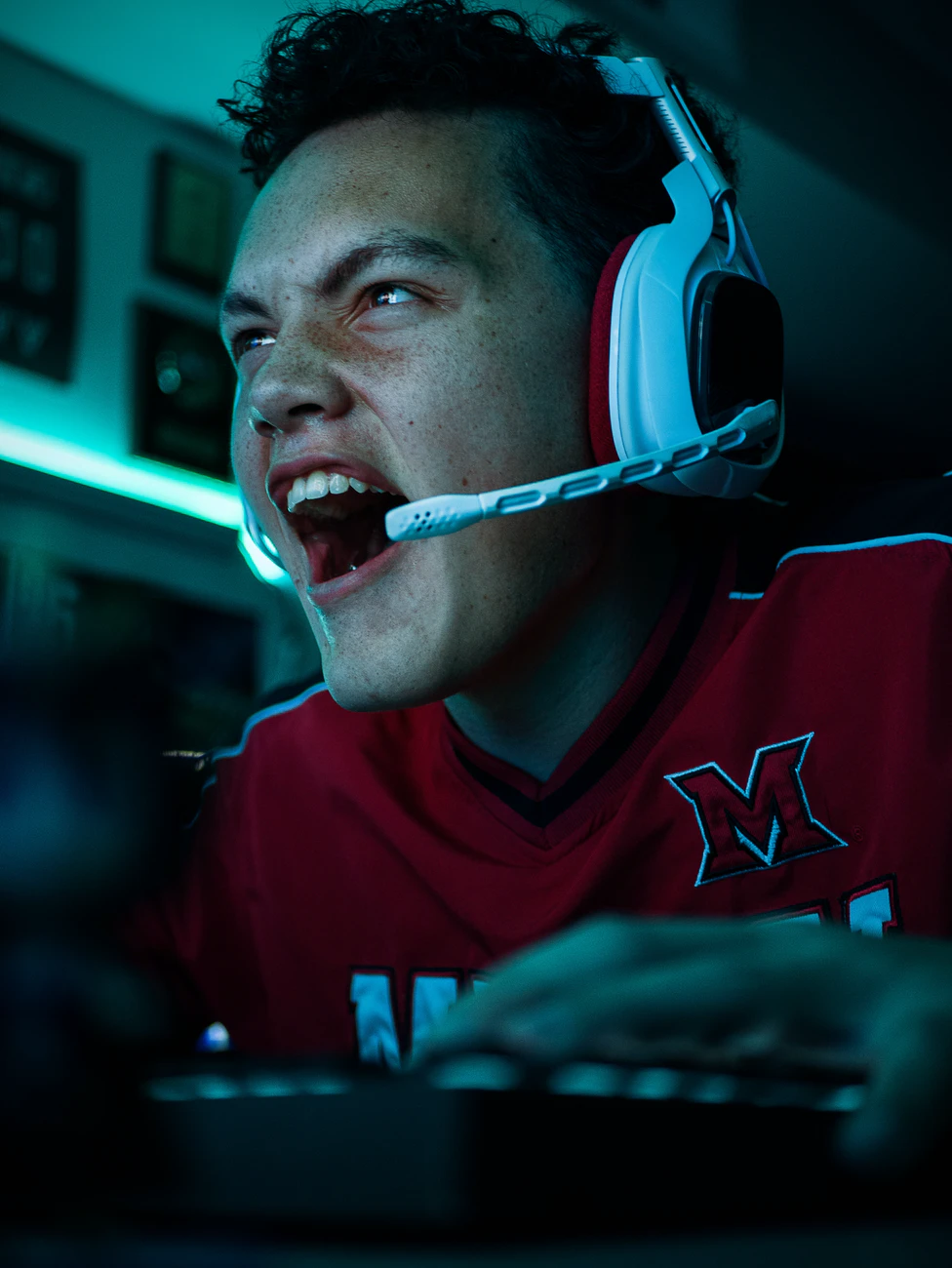 Picture by: Mark Decile; Source: https://unsplash.com/photos/WA84FtTi7NU
Sports also teach other qualities and virtues to players including fair play, time management and more. Esports is no different and offers the chance to grow your skills in different areas while also teaching the importance of sportsmanship.
Physical Exertion and Injuries
One argument against esports as a sport has always been that players can't get injured while playing a video game. This isn't true. A study posted to the BMJ Journal of Open Sport & Exercise Medicine that looked at different college esport teams and players from across different universities in the USA and Canada. It noted that the most common complaints included eye fatigue, back pain and wrist pain.
Wired also posted an article about the physical and mental effects of esports, including the injury of Overwatch player Julia Bright. An MRI scan showed that she had torn a ligament in her hand and displaced the tendon due to overuse from gaming. Meanwhile, like Kotaku pointed out, many high-profile esport players have been suddenly struck with a collapsed lung.
Health, Nutrition and Exercise
This is still a hot area for discussion in esports but as more doctors take notice of the increasing competitive gaming scene, it's getting a lot more attention. We're starting to see more doctors looking at esport injuries as well along with the typical lifestyle associated with gaming which might be worsening potential injuries.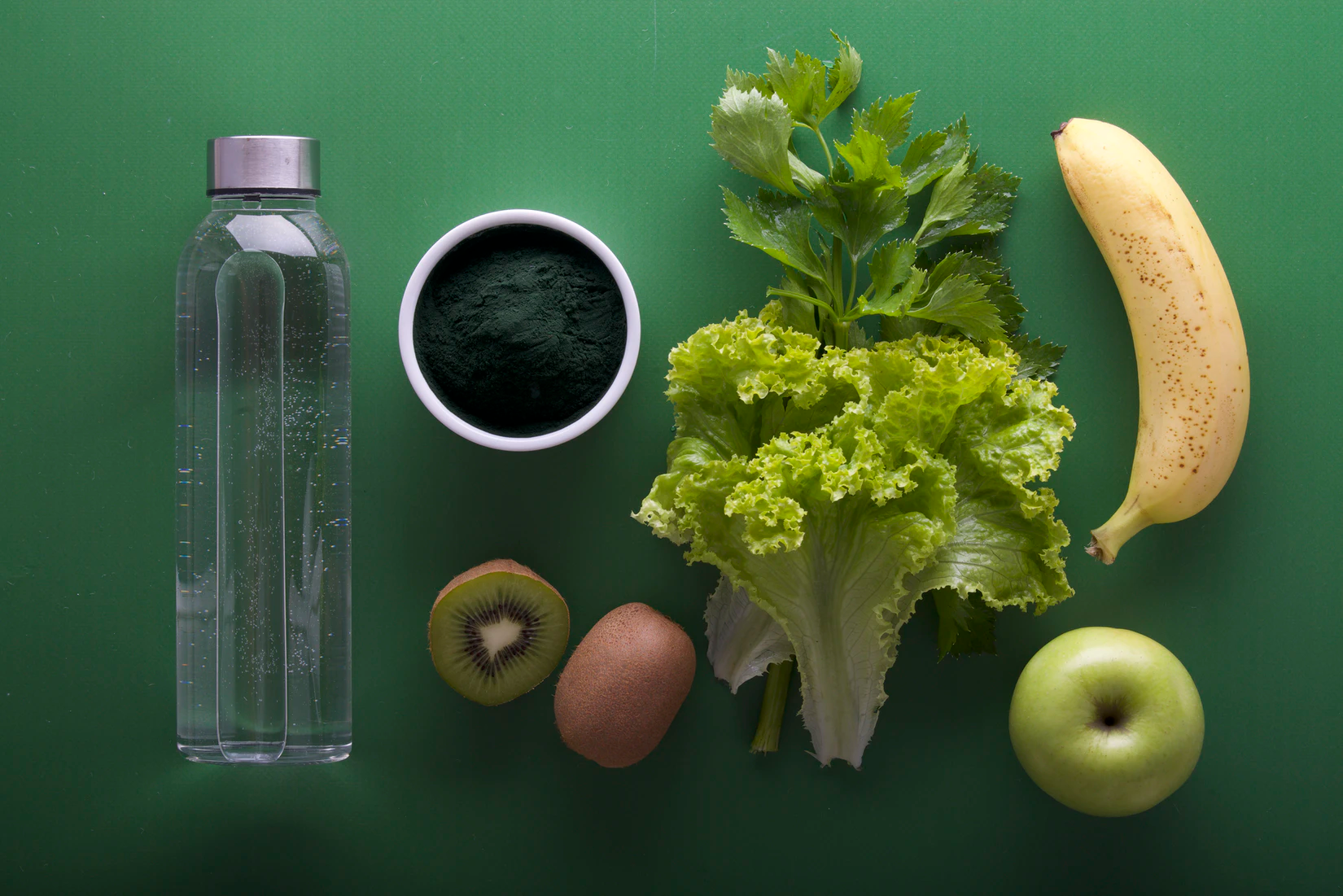 Picture by: Vitali Pavlyshynets; Source: https://unsplash.com/photos/kcRFW-Hje8Y
The Esport Observer wrote an article on the topic that pointed out the sedimentary nature of gaming is a known risk of chronic conditions including a collapsed lung. As a result, more professional teams are paying attention to this and are actively seeking to fix it.
Does Esports fit all the requirements of being a Sport?
Esports fits the definition of sports and the typical requirements for it to be accepted as one too. As more attention is placed on esports, the demand for it to be a recognised sport by officials all over the globe will increase too.

Picture by: Mark Decile; Source: https://play.intelworldopen.gg/
We can expect esports to be listed as an official sport soon and the Intel World Open event is another step towards this future.