Nachdem im Rahmen der ES_COM by ISPO Digitize 2019 bereits das Finale der Rocket League AMD Masters live auf der Bühne ausgetragen wurde, erweitert ISPO jetzt das Engagement im Bereich Rocket League.
Ab dem 16.11. überträgt ISPO die Spiele der RLCS. Die Rocket League Championship Series gibt es seit 2016 und ist die Meisterschaft der besten Team aus Nordamerika, Europa, Ozeanien und Südamerika. Zu gewinnen gibt es für die Teams einiges, denn es geht um einen Preispool von rund 1.000.000 US-Dollar.
ISPO Digitize überträgt ab 16.11. die Spiele der Regionen Europa und Amerika mit deutschem Kommentar auf dem Twitch Kanal der ISPO Digitize sowie ISPO.com.
•    Regional Championship – 16. und 17. November
•    Promotion Tournament – 30. November und 01. Dezember
•    The World Championship – 13. bis 15. Dezember
Unterstützt wird ISPO dabei von der eSports Beratungsagentur Force of Disruption, Tentelian, welche den Studiobau übernehmen, und Team FireWall, die bereits die AMD Masters by ISPO Digitize organisiert haben. Team FireWall übernimmt dabei die Produktion der Streams und bringt gleichzeitig eine große und reichweitenstarke Community im deutschsprachigen Raum mit.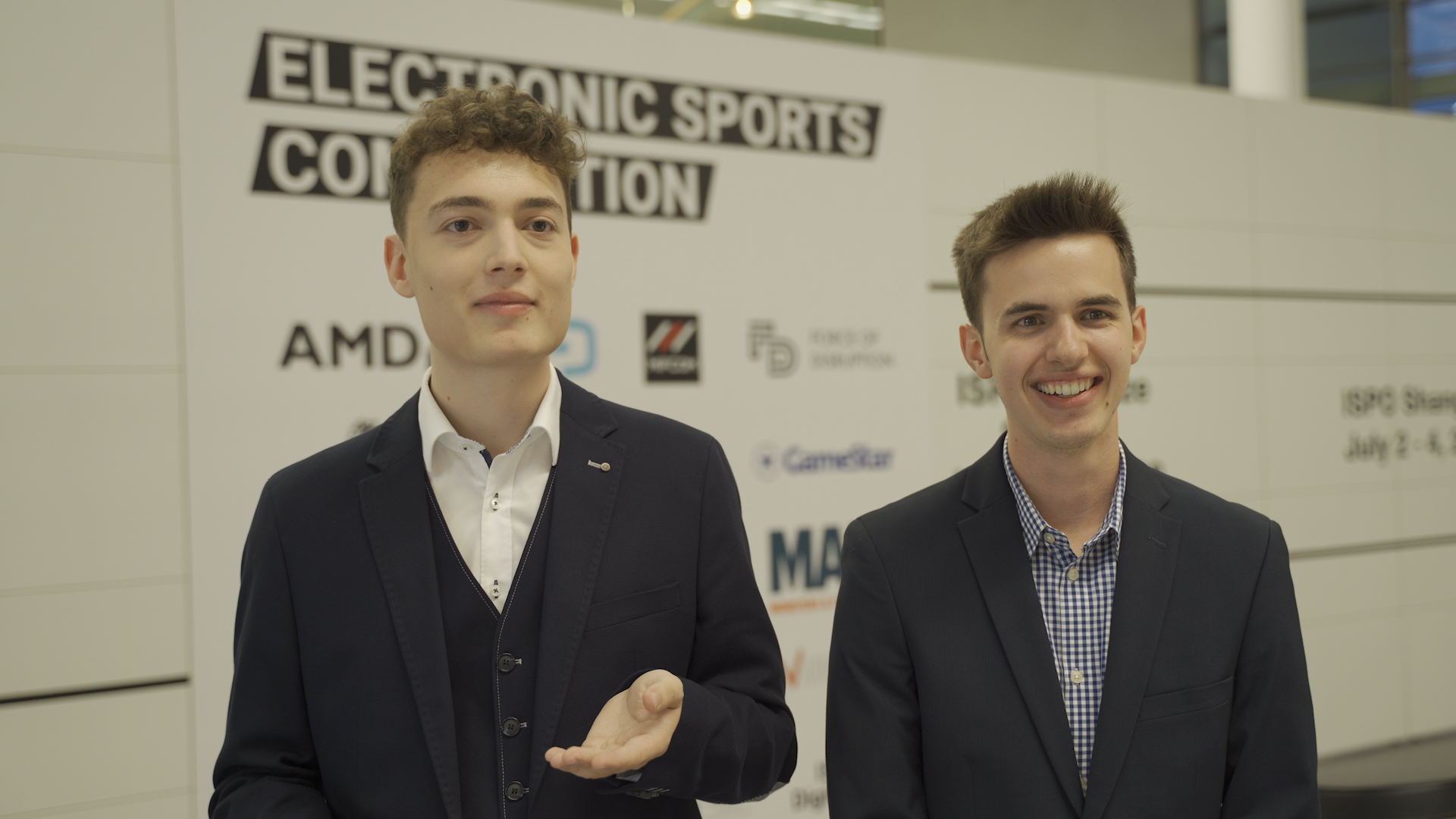 Mit den Talents Jonas "vel" Schaffrick, Arne "Baithoven" Löffler und Pascal "Bass" Brand, ihres Zeichens alle ehemalige oder sogar noch aktive Rocket League Profis, bringen ISPO und Team FireWall einige der gefragtesten Rocket League Talente und Moderatoren im deutschsprachigen Raum zusammen.
In der aktuell achten Saison der RLCS treten zahlreiche bekannte eSports Organisationen gegeneinander an. Die Teams in dieser Saison aus den großen beiden Regionen sind:
•    NRG eSports
•    Spacestation Gaming
•    Pittsburgh Knights
•    Ghost Gaming
•    Birds
•    Rogue
•    Cloud9
•    G2 eSports
•    Reciprocity
•    Veloce
•    Renault Sport Team Vitality
•    Dignitas
•    Mousesports
•    FC Barcelona
•    TSM
•    Complexity
Wer die achte Saison der RLCS für sich entscheidet steht dabei noch in den Sternen. Favoriten gibt es einige. Unter ihnen ist natürlich Reciprocity, da sie aktuell die Tabelle der Regular Season in Europa anführen. Doch die Konkurrenz ist dem Tabellenführer dicht auf den Fersen. Veloce, das einzige Team mit deutschem Spieler in der RLCS, ist bereits für das Finale qualifiziert und steht in der Tabelle aktuell auf Platz 2. Gegen Reciprocity konnte Veloce in dieser Saison bereits gewinnen. Auch mousesports hat diese Saison schon gute Spiele gezeigt.
Aus Nordamerika zeigen sich vor allem NRG, das lange Zeit beste Team in der Region, sowie Spacestation Gaming stark. Geheimtipp für viele sind wahrscheinlich die Pittsburgh Knights, die auf der Dreamhack in Montreal recht unerwartet große Erfolge feiern konnten.